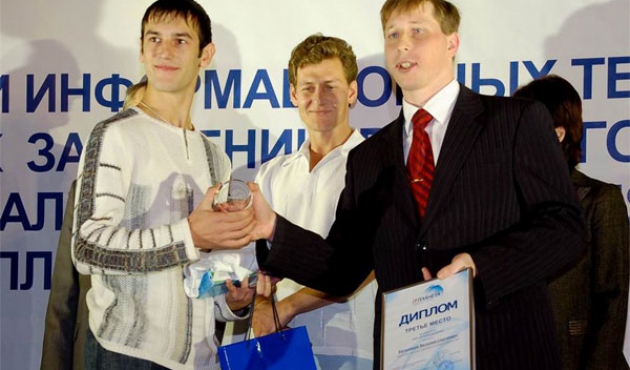 SpecProject organized Awards Ceremony of the 1st Information Technologies Competition "IT-Planet 2007" for students of the Krasnodar Region. The Ceremony took place in the Kuban State University – Team Champion of "IT-Planet 2007". Agency's services:

- Scenario development;
- Interaction with project sponsors and partners;
- Government relations in coordinating Ceremony organizational issues;
- Preparation and distribution of information materials;
- Mass media invitation, media monitoring;
- Press-clipping report;
- Decorators' services: venue decoration with balloons, flags, banners.