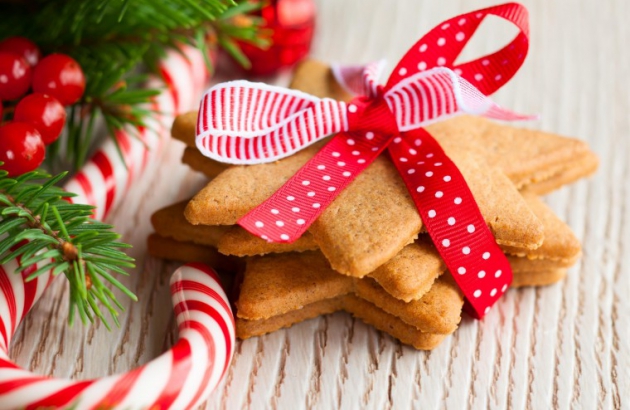 Decoration
The space occupied by a New Year party cannot be separated from the general idea behind the event. Visual continuation of the concept immerses guests in a special atmosphere like nothing else... New Year party in France? Then all around you see images of the Eiffel Tower and the Louvre, Tuileries park and castles of Loire, black-and-white photos of lovebirds, still life featuring fruit, coffee and croissants...
Actors
Actors do not just help guests to feel the party's atmosphere, they are the engines powering the guests and setting the special tone wherever they can reach. Have you planned a Prostokvashino party, like in a very popular Russin cartoon? Then you need the famous Matroskin cat, or ... Matroskina, a girl sailor! Those two will surely have the guests have much fun!
Interactive areas
Temperament and characters differ. Someone can easily dance the night away, someone gets tired and wants to rest half an hour into the party, and someone is just interested in participating in each activity offered. So you should better make sure that there are many activities on the list! A hot Hawaii party you want? Excellent! Here guests weave flower necklaces, there -- brew magic "homemade" lemonade, and a little farther tanned dancers teach everyone how to dance the Hawaiian way...
Souvenirs
Guests should never leave without a themed souvenir! Lavender sachet or handmade soap ... Gingerbread cookies or magic aroma candle... And this, of course, is a complement to the vivid emotions and pleasant memories of the happiest holiday of the year.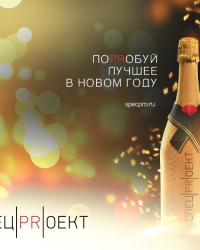 Related